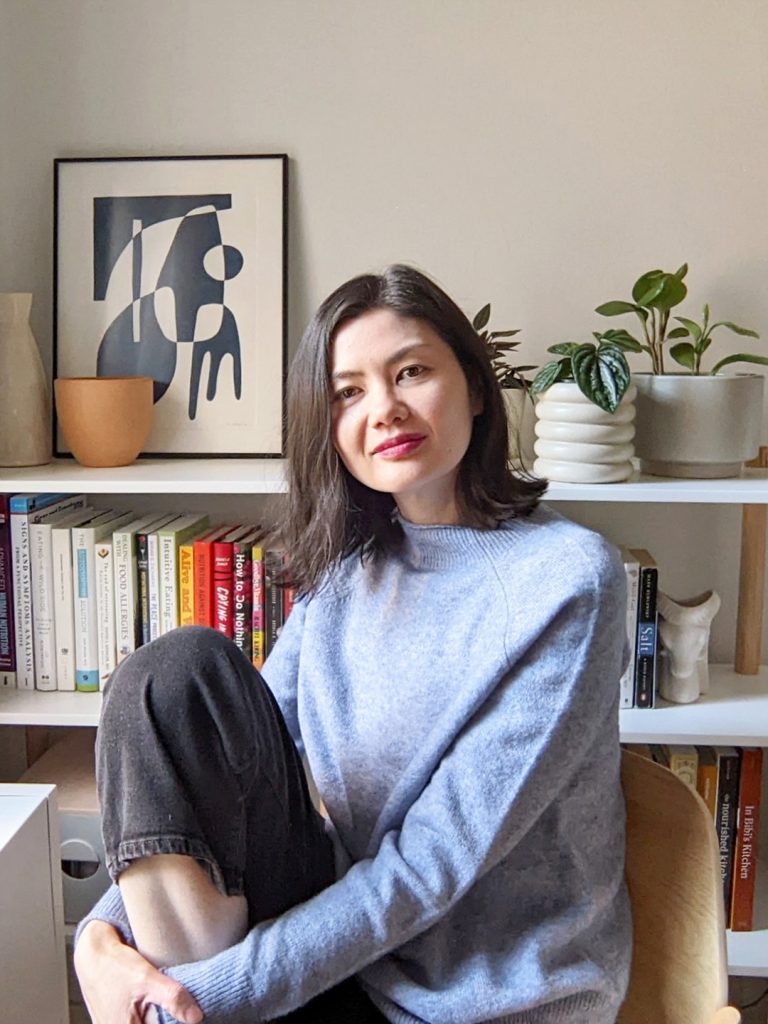 Welcome!
I'm Stephanie, a Nutritional Therapy Practitioner, AIP Certified Coach, and allergy-friendly recipe developer.
I created The Open Cookbook as a space to share easy to make Top 8 allergen-free and AIP/Paleo recipes that are full of flavor, bringing joy back into the kitchen when faced with food allergies or autoimmune disease.
Growing up, food always placed a central part in my life, but after developing autoimmune disease and EoE, my relationship with food changed overnight. My health story inspired me to become an NTP, specializing in autoimmune disease, food allergies, and digestive disorders. I am passionate about empowering my clients to discover personalized ways to live well with chronic illness, focusing on a balanced and sustainable approach.
Learn more