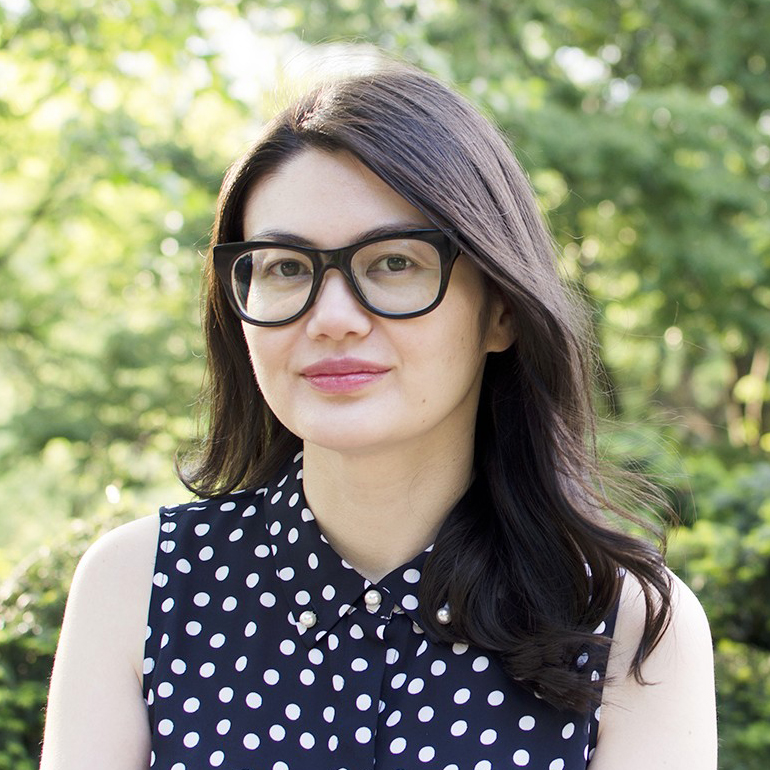 Hi there! I'm Stephanie, the creator behind The Open Cookbook, a space for sharing delicious and easy allergy-friendly recipes, resources, and stories of living with EoE and autoimmune disease. I'm all for making food inclusive and fun, no matter the restrictions. Thank you for joining me and I am so happy to have you here!
Your subscription could not be saved. Please try again.
Your subscription has been successful. Thank you for joining!
---