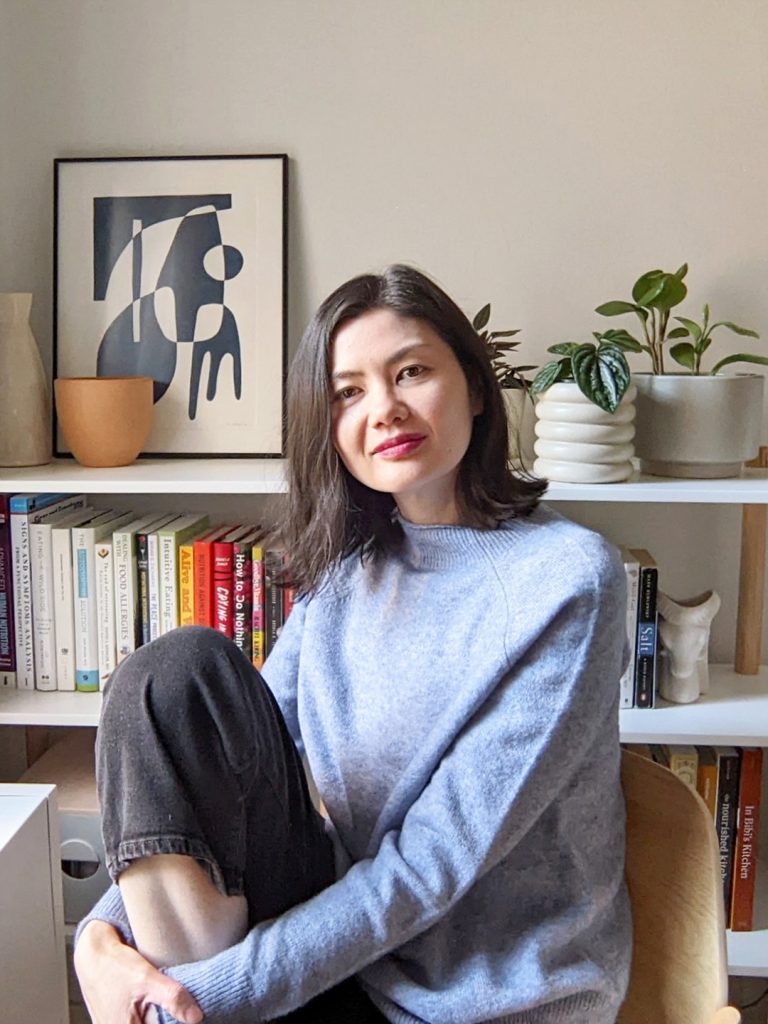 Welcome!
I'm Stephanie, a Nutritional Therapy Practitioner (NTP) and allergy-friendly recipe developer.
I created The Open Cookbook as a space to share easy to make Top 8 allergen-free and AIP/Paleo recipes that are full of flavor, bringing joy back into the kitchen when faced with food allergies or autoimmune disease.
Growing up, food always played a central part in my life, whether it was enjoying a bowl of ice cream with my dad, devouring dumplings with my mom, or my grandmother making me a bowl of Chinese spicy beef noodle soup — communicating with me in the language of food.
However, after developing autoimmune disease and extensive food allergies and sensitivities, my relationship to food transformed overnight. While those simple moments of sharing food no longer look the same, I strive to bring back food joy, no matter the dietary restrictions.
My Story
While I grew up with asthma and environmental allergies, my real health journey began in my late twenties. After moving to New York City, I started to experience extreme fatigue, migraines, an asthma flare-up, and digestive issues that I originally attributed to working a high-stress job. During that time, I always felt "out of it," living in perpetual brain fog.
Fortunately, I was able to figure out some of the reasons behind my chronic symptoms and was diagnosed with a yeast allergy, gluten sensitivity, and Hashimoto's. After removing gluten from my diet, I almost immediately felt so much better and believed this was the key to my healing.
However in 2018, my life dramatically changed when I was diagnosed with eosinophilic esophagitis (EoE), a chronic immune-mediated inflammatory disease that can be triggered by food and environmental allergens. At my lowest point, I could only eat a handful of foods and even then, I was still struggling. I had always been open and curious about all types of food, and now my diet no longer reflected me.
Let the healing begin
As part of my treatment plan for EoE, I removed the Top 8 food allergens from my diet and eventually started the Autoimmune Protocol (AIP) since I was continuing to experience symptoms. Once I developed my own personalized version of AIP that worked with my EoE food triggers and reduced my chronic state of stress, my healing really began.
Something I have learned is that healing is not linear. While my health conditions are currently well-managed, the journey has its ups and downs. Healing is a process that ebbs and flows and that is exactly why I am here, sharing my story openly and honestly, to remind you that you aren't alone.
To read more about my health story, follow this link.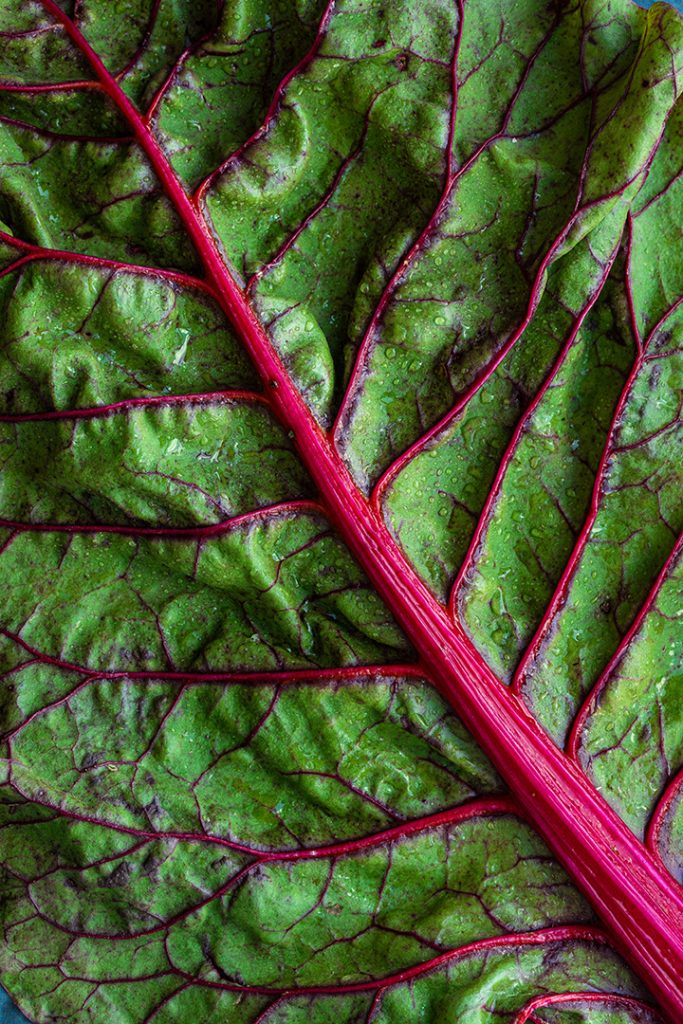 Nutritional Therapy for Autoimmunity, Food Allergies + Gut Health
Based on my own experiences of learning to live well with EoE and autoimmune disease, I decided to head back to school to study nutritional therapy. As a Nutritional Therapy Practitioner (NTP), I specialize in supporting clients living with autoimmunity, food allergies, and digestive disorders through a balanced and personalized approach.
I've learned in my own health journey and through my nutritional therapy education, that nutrition does not have a "one-size-fits-all" approach. What is "healthy" for one person, might not work for someone else. This is exactly why I am here as an NTP, supporting and empowering you to discover how to feel your best and heal from within.
If you are interested in learning more about working with me 1:1, I am currently accepting a waitlist for clients. Feel free to book a complimentary 20-minute discovery call to learn more.
Book a Free Discovery Call