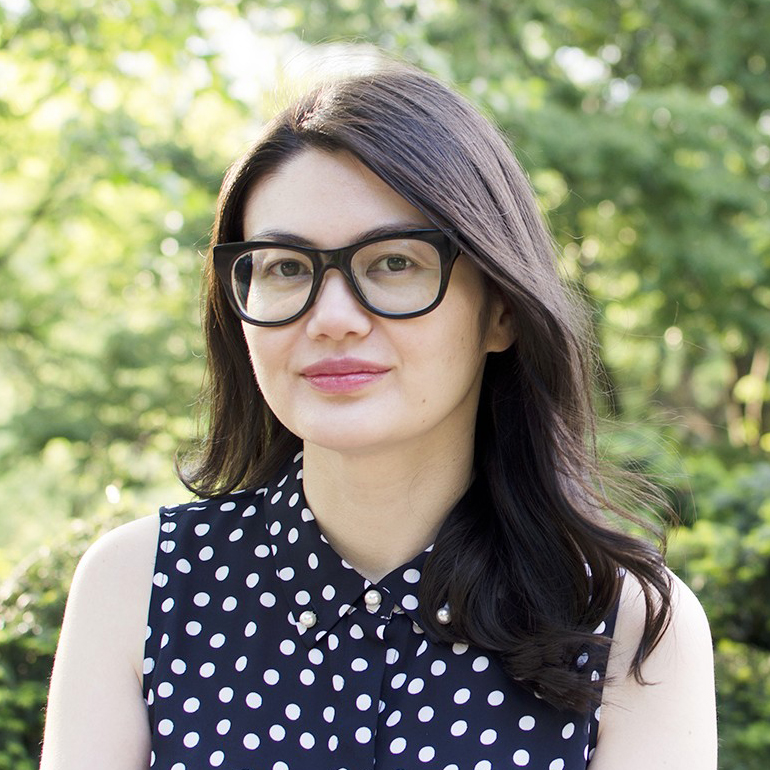 I'm Stephanie, a Nutritional Therapy Practitioner (NTP), AIP Certified Coach, and recipe developer. I created The Open Cookbook to share nourishing allergy-friendly recipes and resources about living with EoE and autoimmune disease. I believe food should be inclusive and fun, no matter the restrictions. I am here to help you find your food joy!
WORK WITH ME
Are you ready to reclaim your health and energy while living with chronic illness through nutritional therapy?
I'd love to connect with you! Book a 20-minute discovery call to learn more.
Your subscription could not be saved. Please try again.
Your subscription has been successful. Thank you for joining!
---