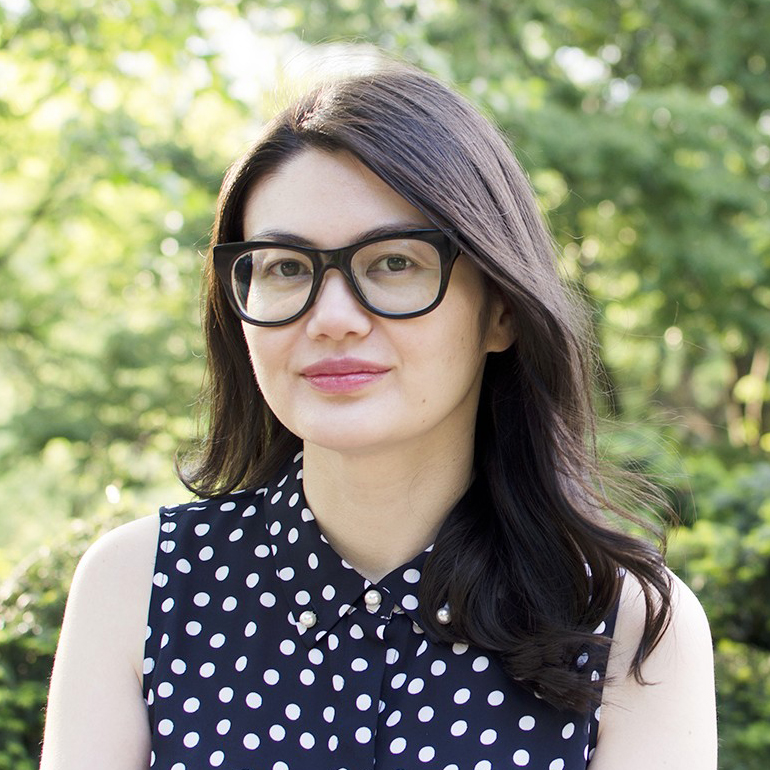 I'm Stephanie, a Nutritional Therapy Practitioner (NTP), AIP Certified Coach, and recipe developer. I created The Open Cookbook to share nourishing allergy-friendly recipes and resources about living with EoE and autoimmune disease. I believe food should be inclusive and fun, no matter the restrictions. I am here to help you find your food joy!
WORK WITH ME
As an NTP and AIP Coach, I specialize in supporting clients living with autoimmunity, allergies, and digestive disorders to reclaim their health through personalized nutritional therapy.
I'd love to connect with you! Feel free to book a 20-minute discovery call to learn more.
Your subscription could not be saved. Please try again.
Your subscription has been successful. Thank you for joining!
---