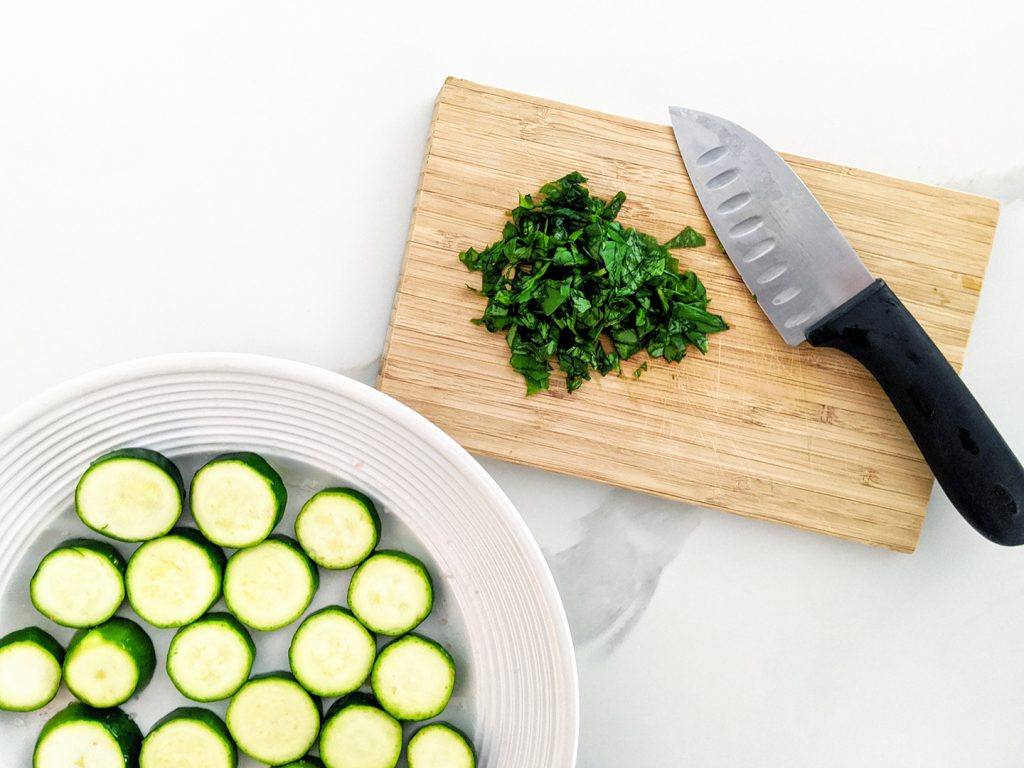 About the Recipes
All recipes on The Open Cookbook are allergy-friendly and follow the Six Food Elimination Diet (SFED), also known as the Top-8 Food Allergens, while taking into consideration my current safe foods.
The majority of recipes are also Autoimmune Protocol (AIP), Paleo, and Whole30 compliant or can be easily modified.
The recipes are free from the following:
Gluten
Dairy
Soy
Eggs
Peanuts
Tree Nuts
Fish
Shellfish
Corn
Legumes
Sesame
Yeast
No refined sugar
Cumin, pepper, mustard and other non-AIP approved spices
Nightshades (except for white potatoes)
Garlic and Onions (except for scallions)
Most fruit (due to intolerance and OAS)
Food allergies are incredibly personal and no experience is the same. If you customize any of the recipes with your own safe foods, I would love to hear what works for you. I hope you enjoy! For a list of my safe foods that guide the recipes, please follow here.